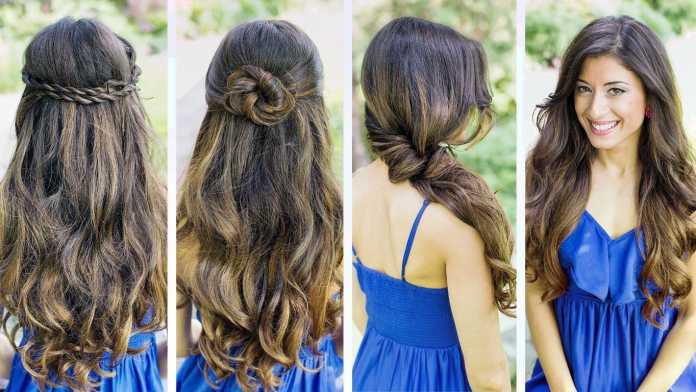 The hair can be a stressful affair sometimes, and if you're someone who has barely any time in the day, these quick and easy hairstyles will help get you ready for just about any occasion, in absolutely no time.
Fishtail Braid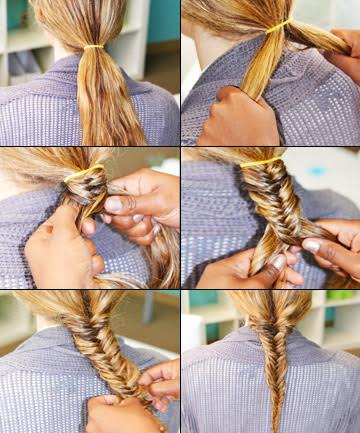 Pull your hair back into a ponytail and divide it into two equal sections. Pull out a half-inch section of hair from both sides, and 'cross' each one to the opposite sides. Keep doing this till you've reached the end, and then secure the pattern by tying the end.
Half ponytail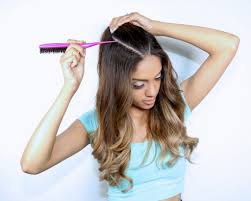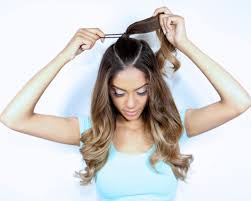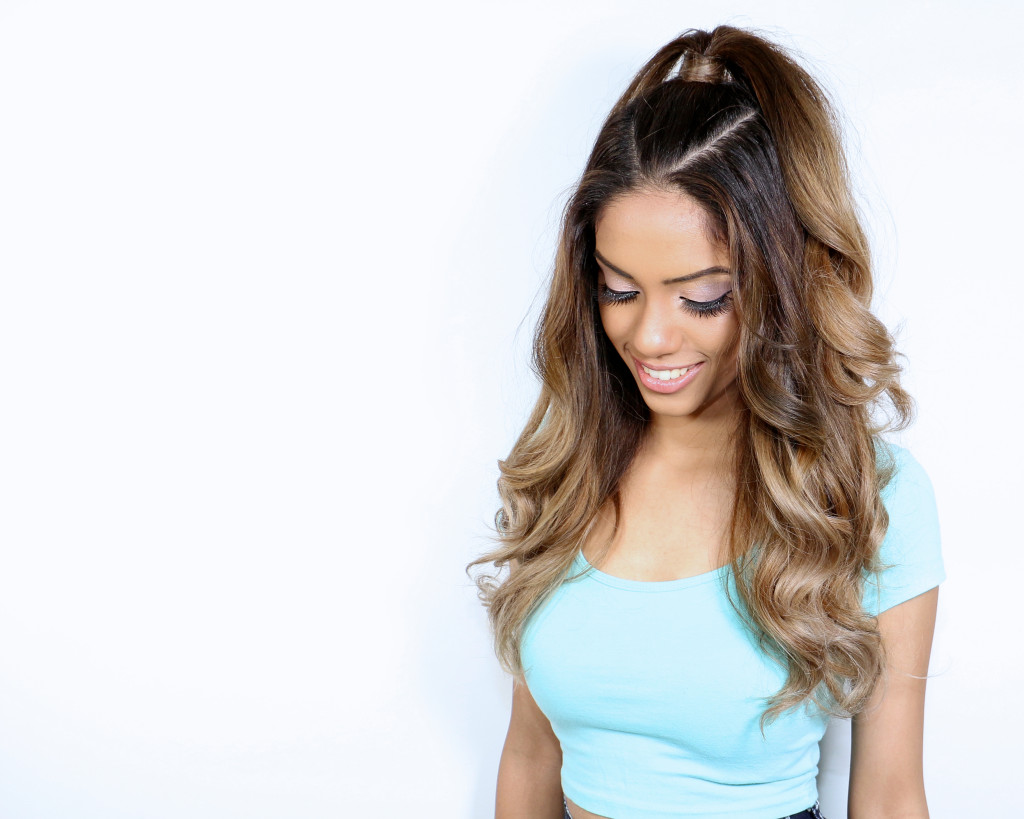 Take a section of your hair only from the crown area, and comb it until it is neat and tangle-free. Tie it with a tight rubber band so that the hair will get the necessary 'lift'. Tighten the rubber band, and then neatly comb the lower half of the hair. Note that you will need absolutely straight hair to pull this off, so wavy-haired girls will need to use a hair-straightener for this one.
Half top-knot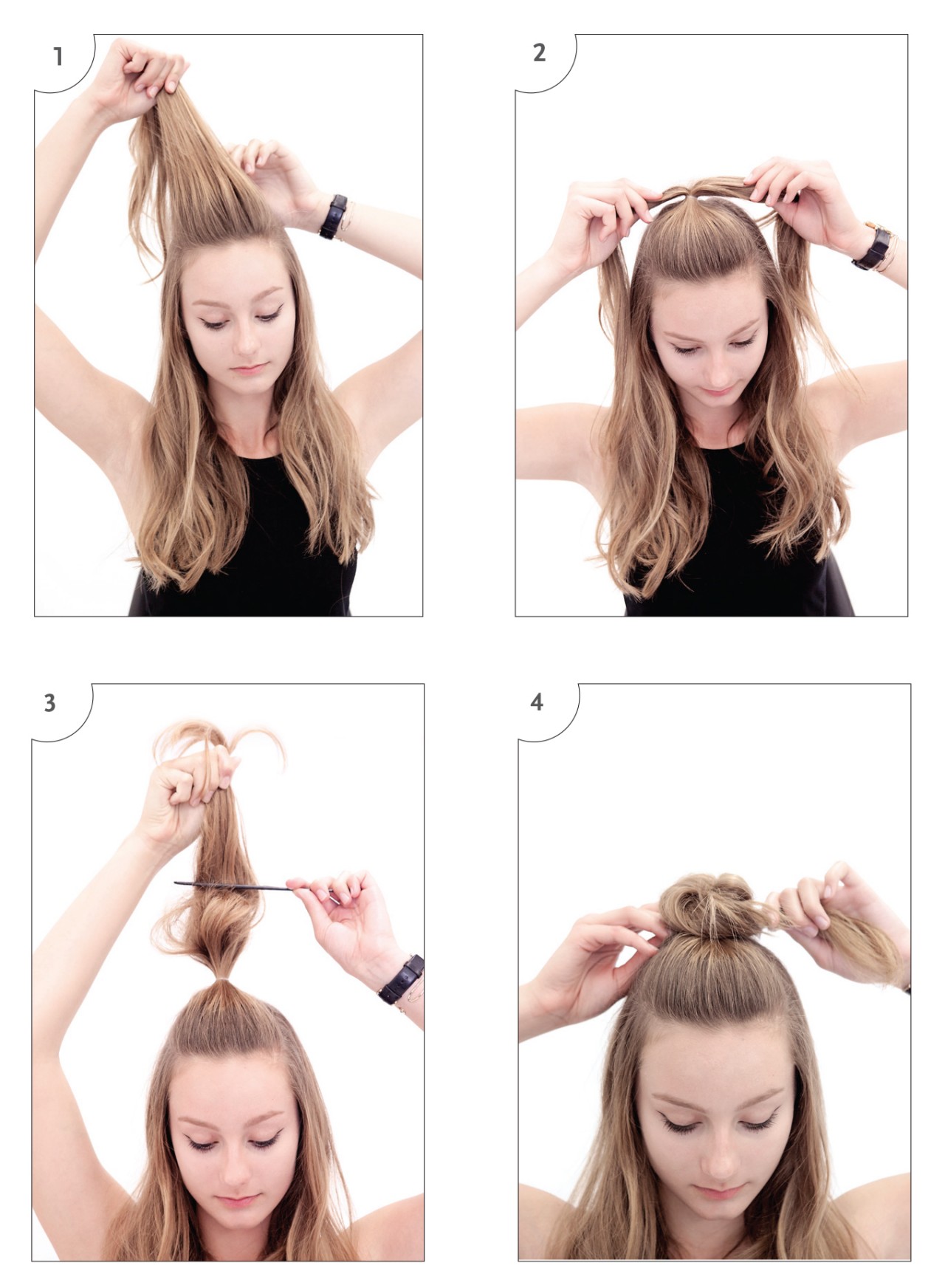 Just like the previous hairstyle, take the crown section of your hair and secure it with a rubber band. You don't need to worry about making your hair look the neatest here, as slightly messy hair will add to the look. Tease the tied section of the hair for more depth and volume. Lightly rotate this section of the hair around the rubber band, and hold it in place with a tic-tac, or another rubber band.
Side swept hair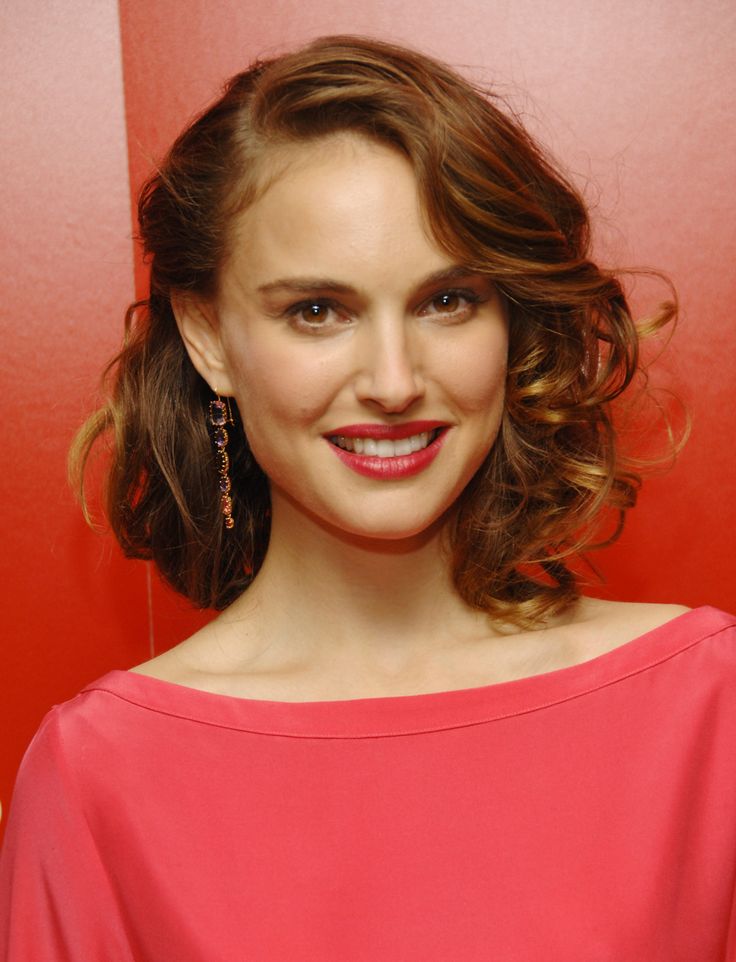 Probably the easiest and quickest of them all, this one looks super-chic on short-haired girls. Ideally suited to messy hair, all you have to do is pin one side of your hair together (you could also do a fun braid here), and you're basically good to go. For a more put-together and regal look, you can curl the other side of your hair.
Messy low bun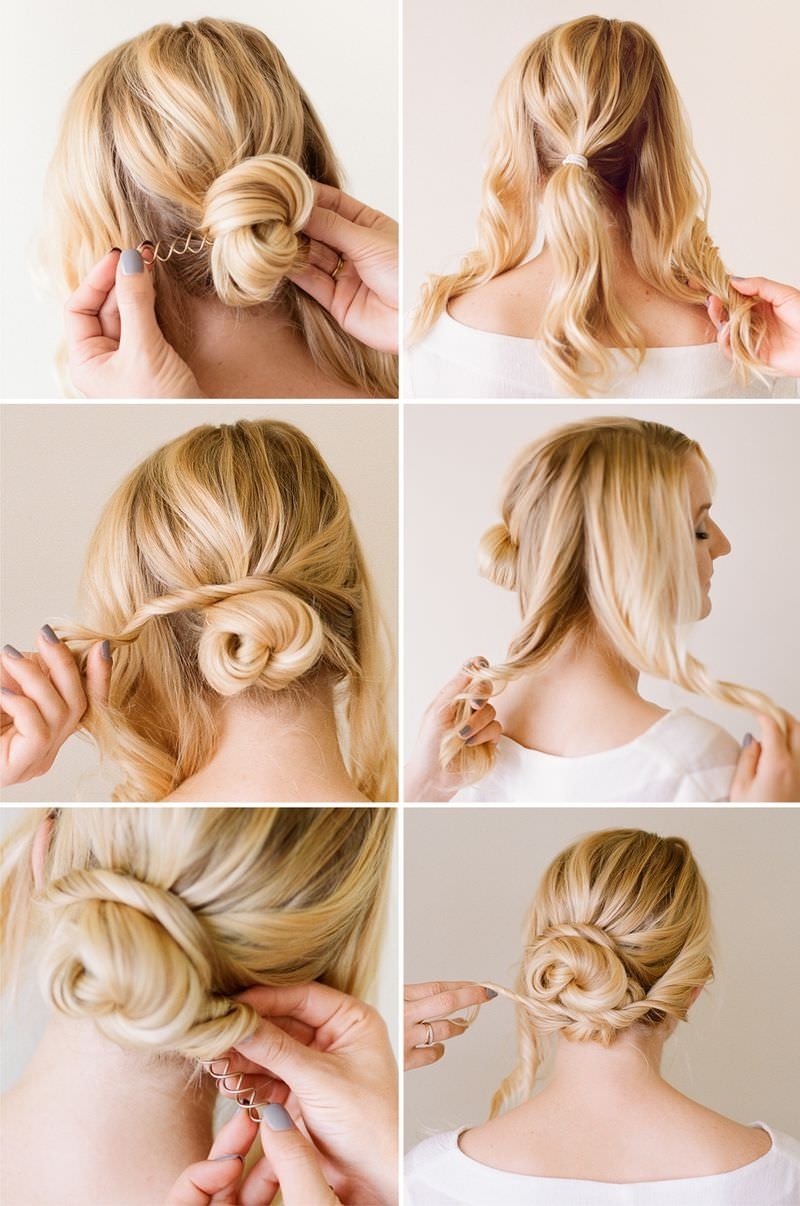 If you're a working professional and are required to wear formals on the daily, this one is perfect for you. Part the hair into 3 sections – left, right and centre. Tie the centre section into a low bun. Take one of the side sections and then cross it over the bun. Tie it around the bun and secure it with a bobby pin. Repeat the same for the other side. You can also wear this look for a night out, or even for a wedding function.