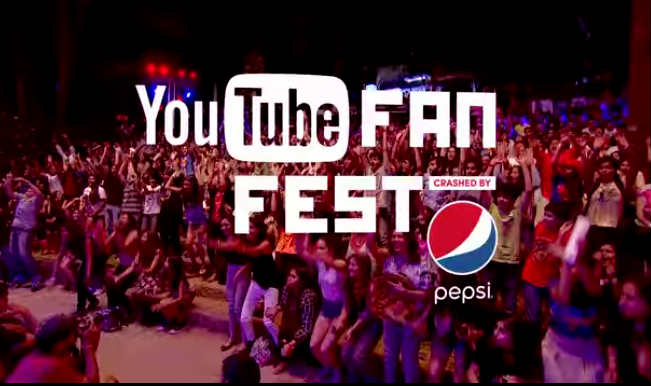 YouTube FanFest
The 18th of this month saw the return of the much-awaited youth event, YouTube FanFest. With YouTubers like Superwoman Lily Singh, Connar Franta, All India Bakchod, East India Comedy and Kanan Gill gracing the stage at the event, it was a treat to all the young fans, as was expected. The event took place at Mumbai's NSCI SVI indoor stadium, and was an absolute riot.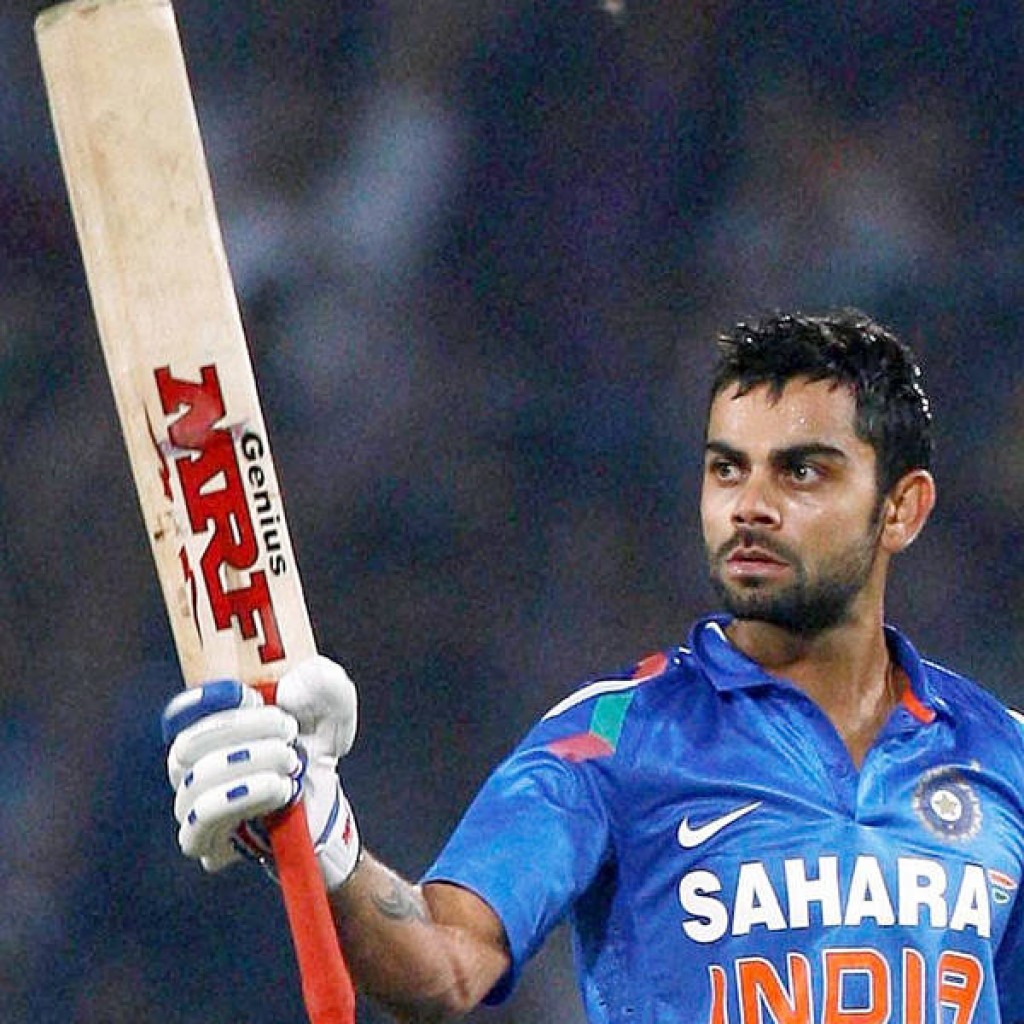 India beats Pakistan by 6 wickets in World Twenty20 2016
多-awaited India VS Pakistan World T20 match on th March can easily be termed as one of the biggest highlights of March 2016. India beat Pakistan by six wickets, resulting in a celebration of magnanimous proportion all over the country. Chasing 119 on a track that seemed dual-paced, India lost their top three batsmen early only to see Kohli and Yuvraj Singh put together a 61-run, fourth-wicket partnership to help the hosts canter home in 15.5 overs in a game reduced to 18 overs a side because of rain.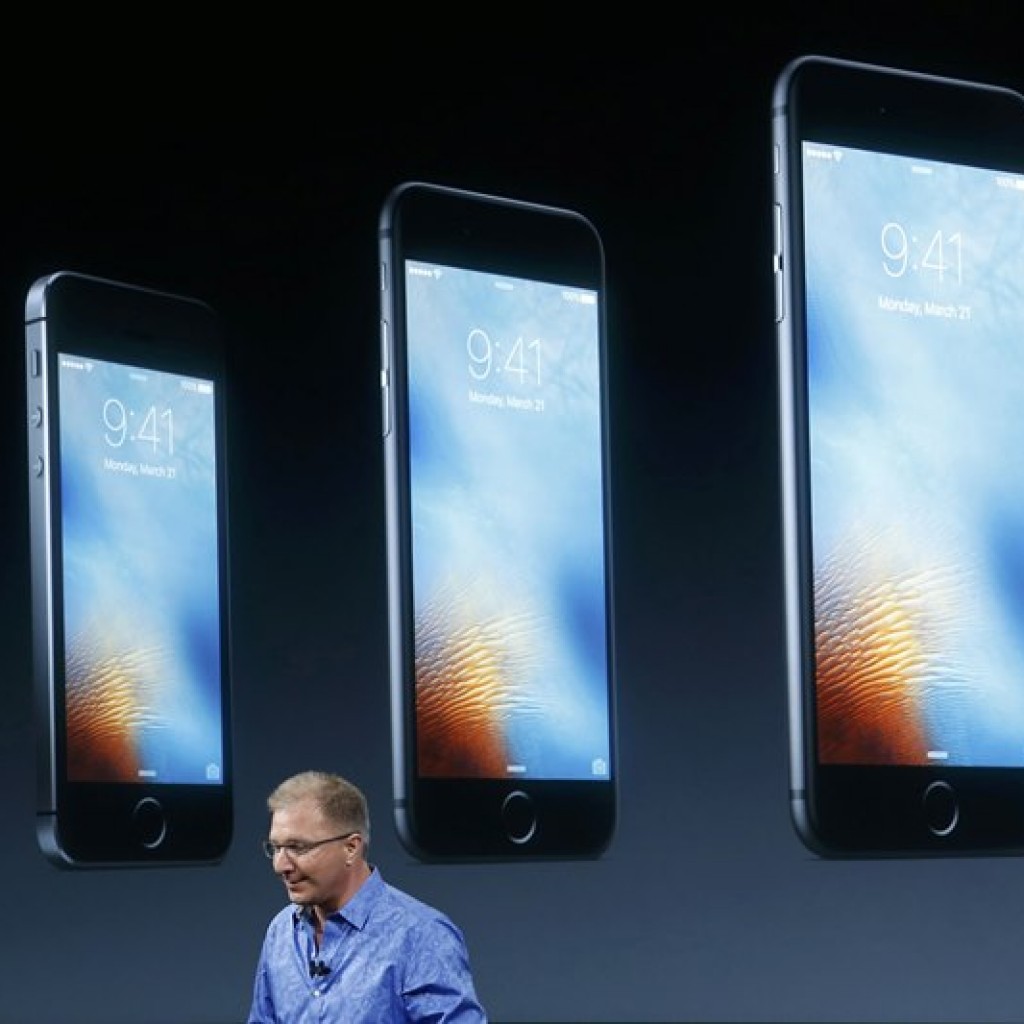 Apple SE Event
One of the biggest highlight of the tech world was the Apple SE event that took place in the later half of March. Apple's event bought the reintroduction of the small phone screen with the newly released iPhone SE. This four-inch marvel is the modular representation of the phrase 'Big things come in small packages'. The iPhone SE, though small in size, has an unbeatable hardware, which is a mix of the hardware of the iPhone 6 and iPhone 6S. The company also announced a smaller iPad Pro, along with new bands for the Apple Watch.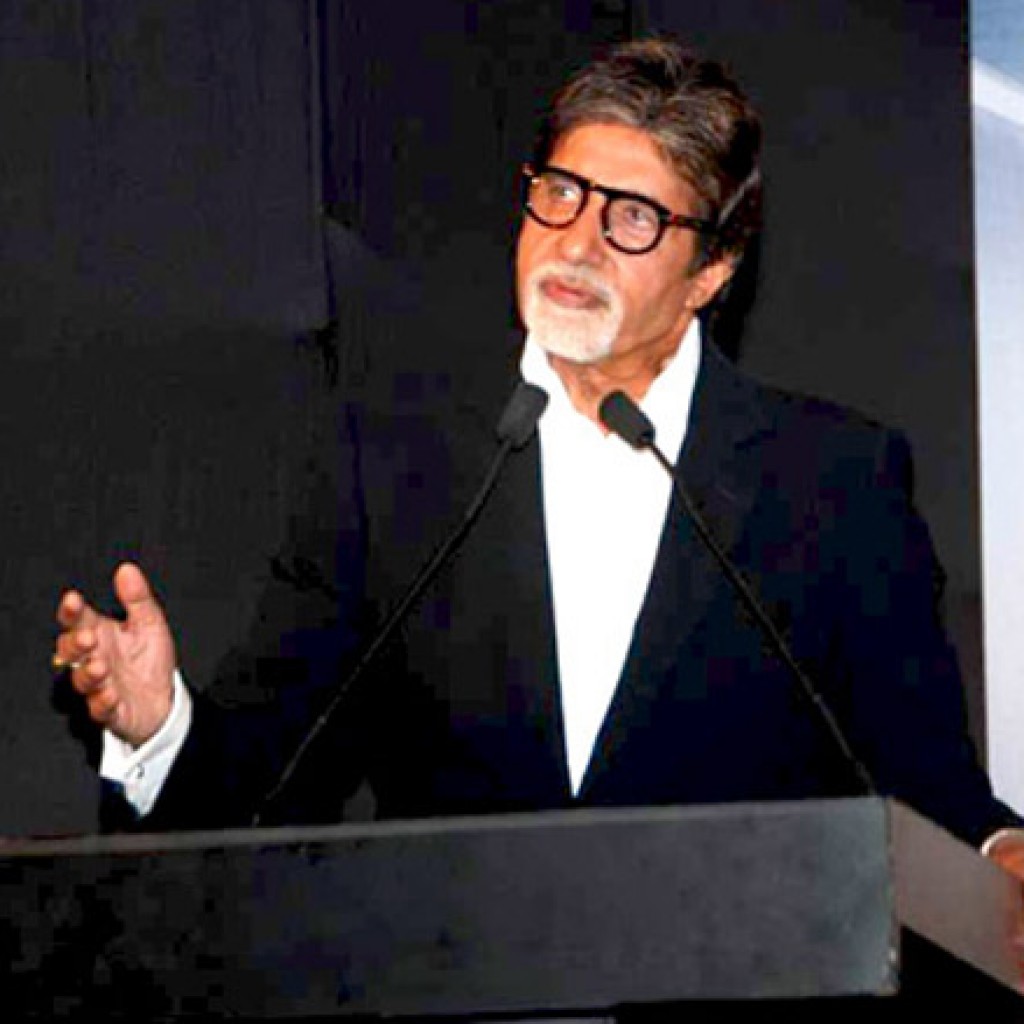 Amitabh Bachchan got sued
In one of the most bizzare turn of events in recent times, legendary actor Amitabh Bachchan got sued for making a mistake in the Indian National Anthem. The actor sang the National Anthem at Eden Garden, Kolkatta before the T20 India VS Pakistan match in 1 minute and 2 seconds instead of the required 52 seconds, and got sued for it.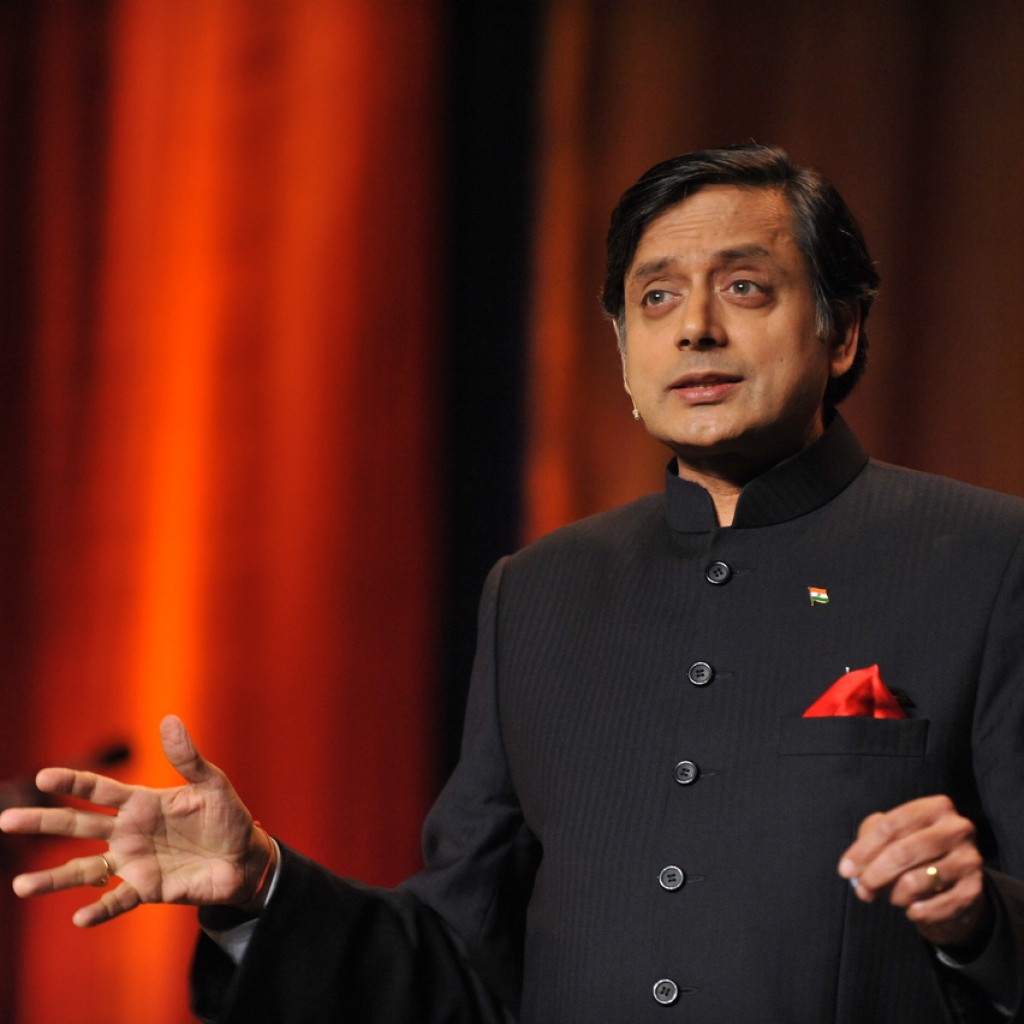 Shashi Tharoor calls Kanhaiya 'Bhagat Singh'
The Indian politician kicked up a major controversy by comparing the JNU students' union president Kanhaiya Kumar, who is currently facing sedition charges, to freedom fighter Bhagat Singh. The comparison drew ire from the BJP, which led to Tharoor having to clarify that he only meant that like Bhagat Singh, Kanhaiya was also a young man in his twenties with Marxist ideas and beliefs and a great passion for his motherland.
Volume 5 Issue 10