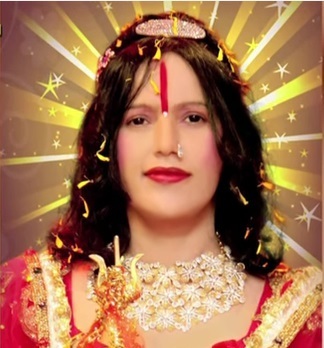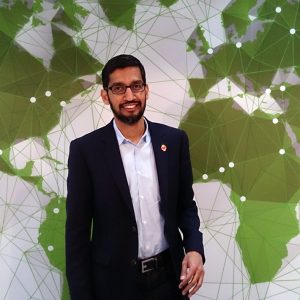 Sunder Pichai
而印度人还盘ing (or rather, trolling) from the Bobby Jindal's refusal to acknowledge his Indian connection, Sunder Pichai came about as the light at the end of tunnel. This Chennai educated man, now appointed as the CEO of Google, not only affectionately recalled his Indianess but also made India proud on International platform. As you would expect, he became a darling of social media.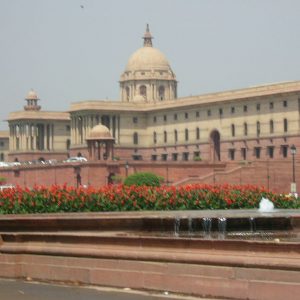 Parliament logjam
In a mockery of democracy, the monsoon session of Parliament was completed thwarted by the petulance of opposition and arrogance of ruling party. While Congress demanded resignation of Sushma Swaraj and Vasundhra Raje over LAlit Gate, the Modi government found itself against the wall and refused to present any argument throughout the session.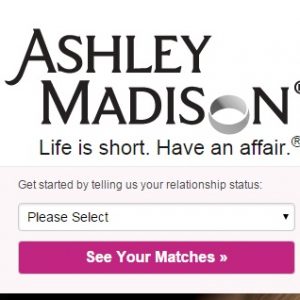 Ashley Madison
Online community was against exposed to the issue of privacy substantiated by the Data breach from Ashley Madison, an online dating service for people who are married. With personal information of number of users leaked online, users were once again obligated to acknowledge the ever burgeoning threat to internet privacy.
Radhe Maa
The self proclaimed God woman, Radhe Maa became the flavor of season after a video of her dance number went viral on social media. In need of a good laugh? Watch her dance video.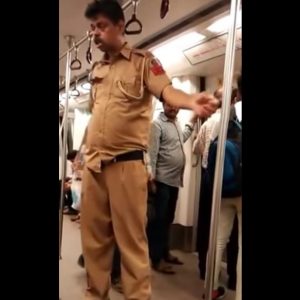 Video of drunk Delhi cop goes viral
A video uploaded by Facebook user Amit Thakurajan showing an allegedly drunk policeman in the Delhi Metro has seen over 19,000 shares and over 600,000 views on the site alone. The video was picked up by the news agency ANI and was tweeted on their Twitter handle.
Volume 5 Issue 3